Dan Small Outdoors Radio Show Interview
Dan Small Outdoors Radio Host: Dan Small
Dan and his on-air sidekick "Hardwater" Jeff Kelm bring you timely and informative hunting, fishing and conservation topics covering Wisconsin and the upper Midwest. The show features interviews with professionals from fishing, hunting to conservation and more. Dan Small is the face and voice of MPTV's Outdoor Wisconsin and the weekly voice of Dan Small Outdoors Radio: Wisconsin's #1 Outdoor Radio Show.
NRA safety instructor Starla Batzko talks about her hunting adventures and previews her concealed carry class at the Central Wisconsin Sports Show, Feb. 15-17 at the Central Wisconsin Sports Show in Rothschild. (fishingboatingoutdoor.com, ilovedip.com)
Milwaukee Journal Sport Show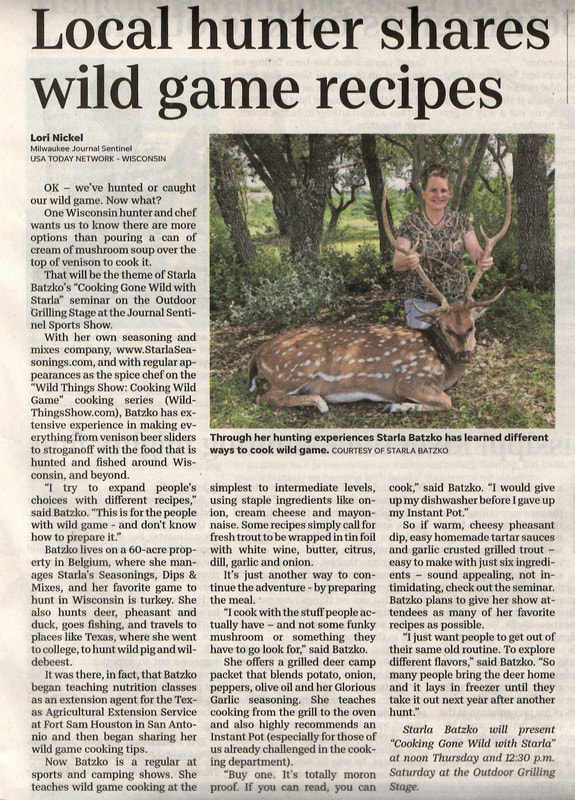 Wausau Herald Sports Show Insert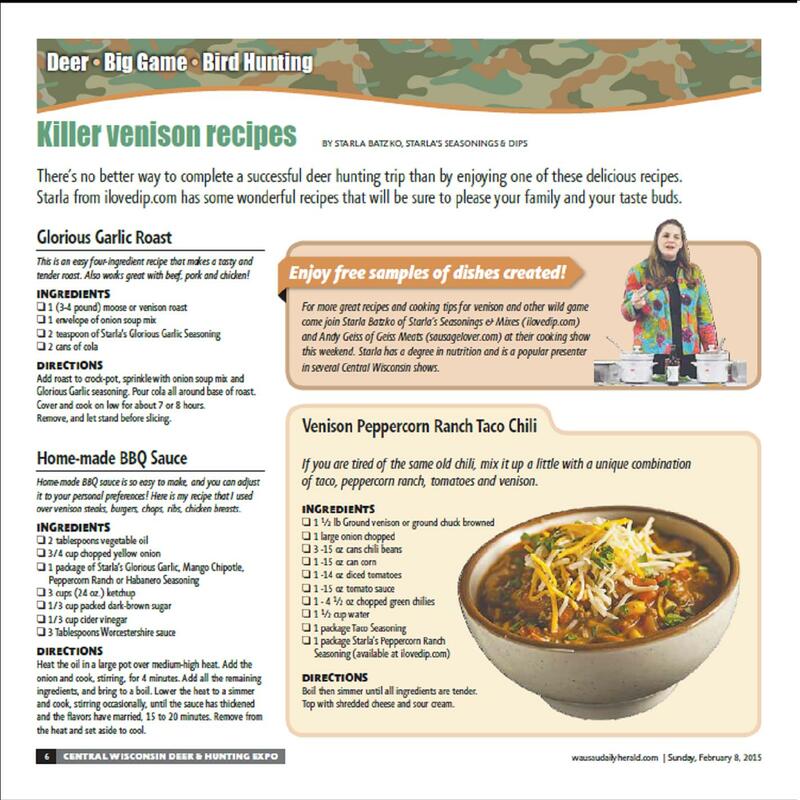 Wausau Herald Fishing Show Insert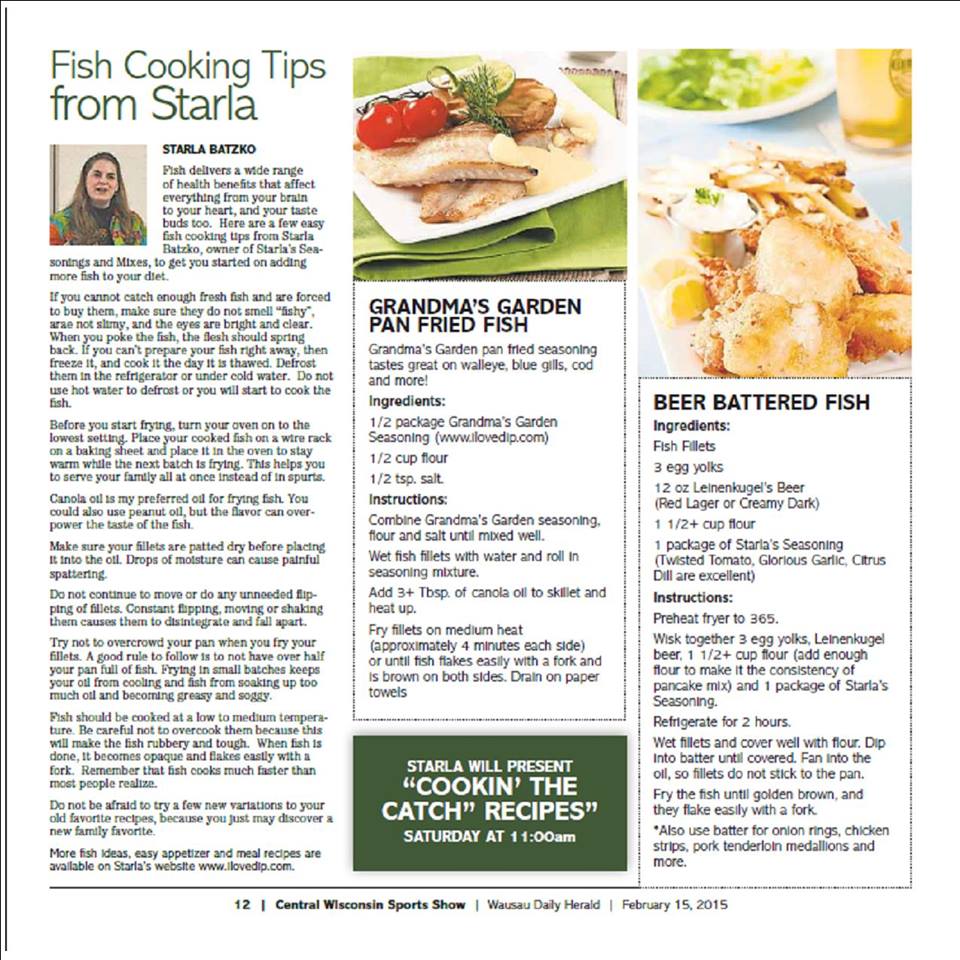 American Outdoor Magazine