I'd love to hear from you!
You can email me at starla@ilovedip.com, call me 7:30 AM-8:00 PM Central at 920-747-0288 or complete the Contact Information form below and I will contact you as soon as possible.
Please e-mail me any of your great recipe suggestions that use my seasonings and mixes. I'll give you a discount code to use on your next purchase, and I'll name the new recipe after you!
Thank you for taking the time to shop with me. I appreciate your business,
Starla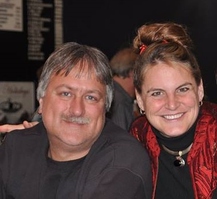 Blessed to have a husband who supports all my crazy endeavors!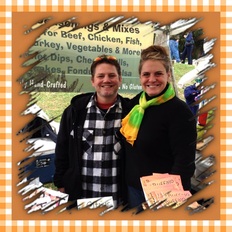 Lucky to have family to help! Be sure to introduce yourself and meet my brother, Phil, at shows.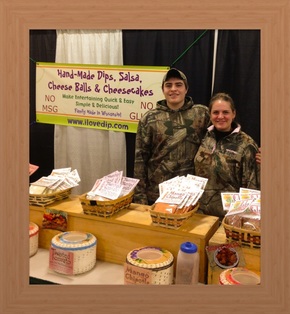 Also lucky to have my son, Alex, helping at shows and assembling product!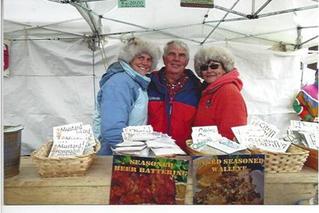 I can thank my parents for introducing me to the world of entrepreneurship and a drive to please customers.